Experience Award Winning Video Production in Savannah, GA
Video Matters
Video connects with an audience in ways no other medium can. At 221B Studios, we create commercials, testimonials, interviews, animations, explainer videos, and cinematic action reels to show off your products or services. Our videos help your brand resonate both emotionally and intellectually with your audience. But, the rewards go beyond customer connection and trust-building. Video is a great way to boost your marketing and SEO efforts, often leading to higher engagement and more conversions. At 221B Studios, We have more than 20 years of award-winning experience producing all kinds of video content, from live sports and non-profit fundraisers to explainer animations and commercials. You can rest assured when you come to us for video production in Savannah, GA, you'll be in accomplished and creative hands. Let 221B Studios help you tell your company's story and manage your next video production in Savannah.
Local Matters
Who doesn't like like to keep it local? When you come to 221B Studios for video production in Savannah, local is what you get. All projects are produced by owner and lead creative Matt Holmes. While our offices are located in Bluffton, South Carolina, just 45 minutes from downtown Savannah, we have access to talented creatives all over the United States to help make your video or animation project shine. And let's be honest, who doesn't want to film in scenic Savannah? From historic River Street and Forsythe Park to the natural beauty of the Coastal Kingdom's tidelands and beaches, epic locations abound!
Check out our latest video work in our portfolio below, then contact us to schedule a free consultation. You can also scroll down to Working with 221B Studios to see our process and how we manage video production in Savannah.
221B Studios Video Production Portfolio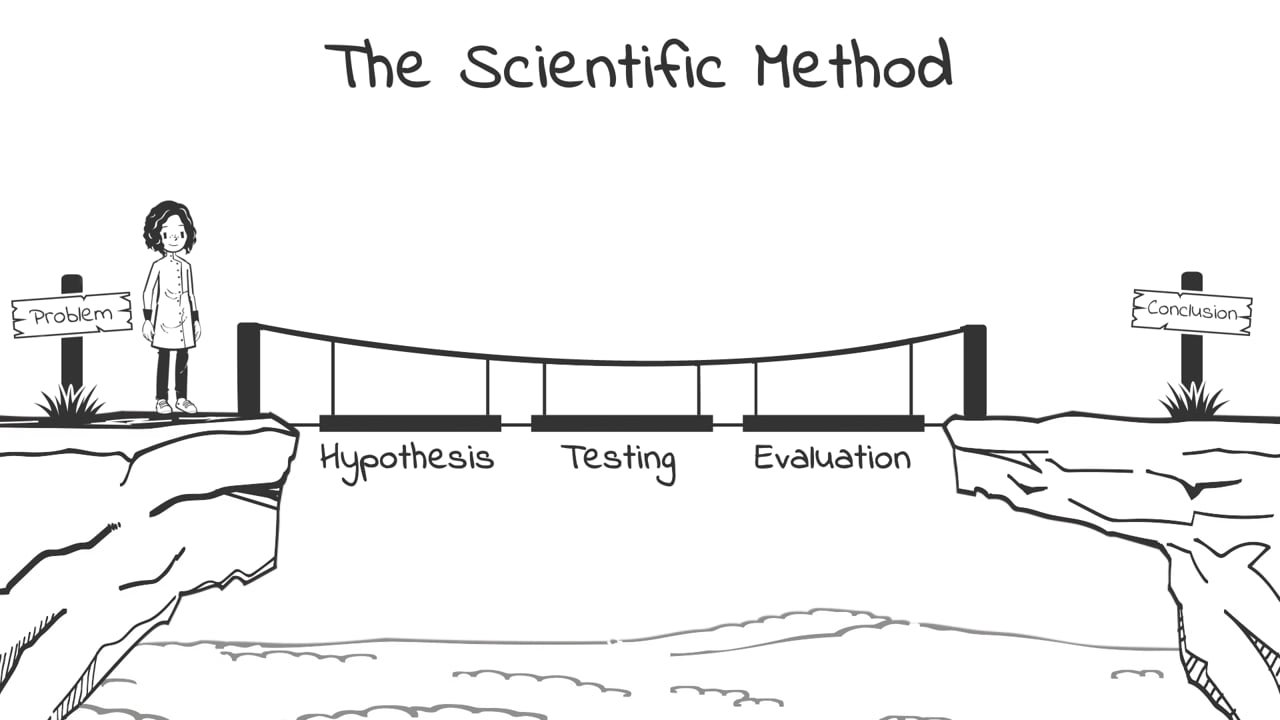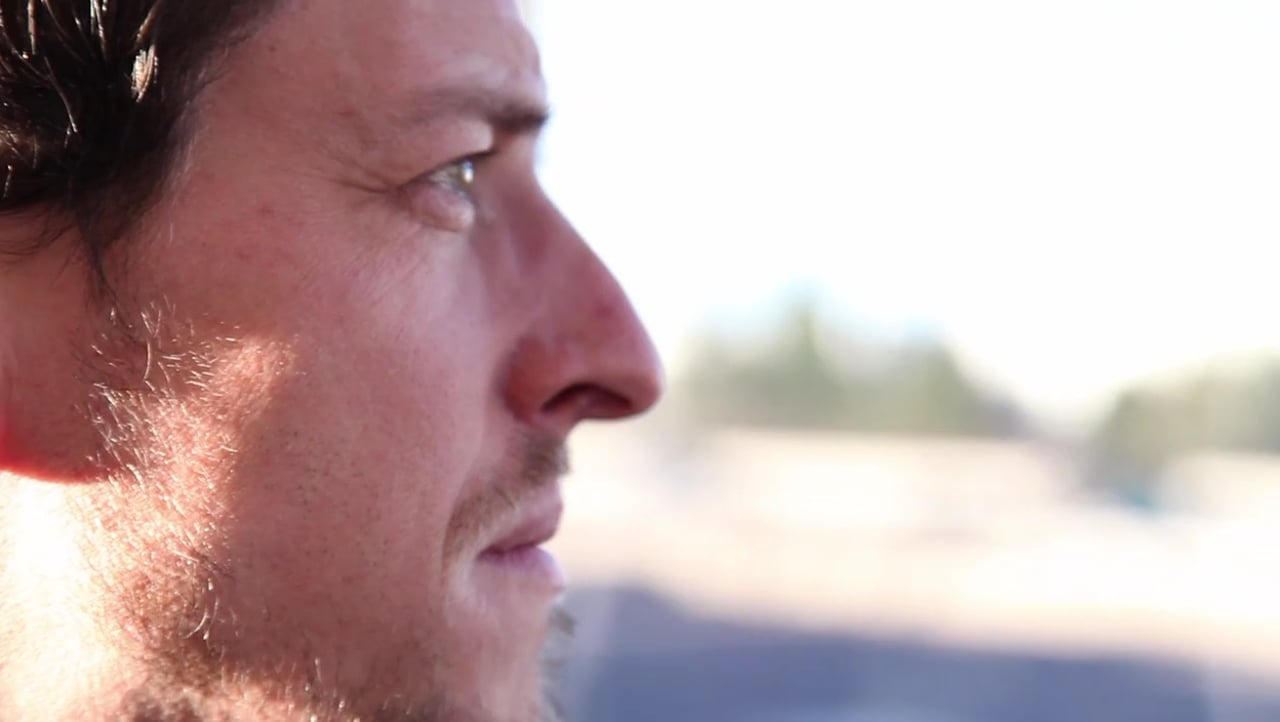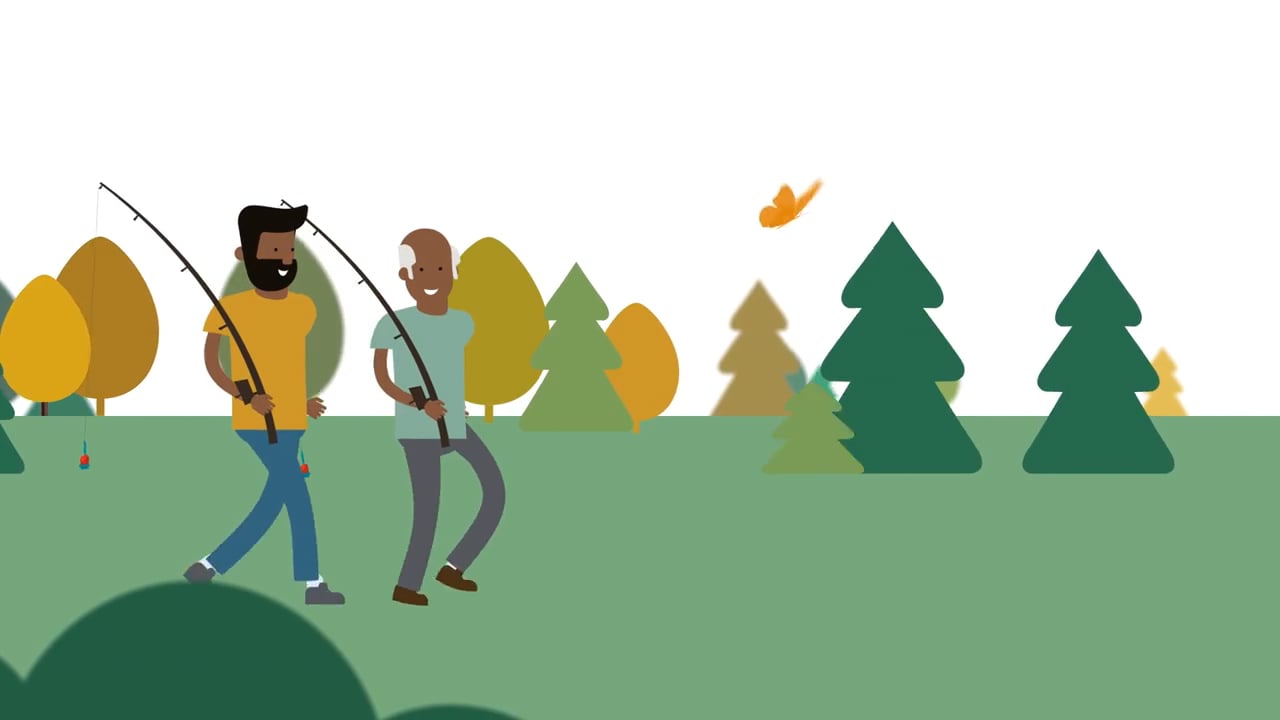 221B Cinematic Reel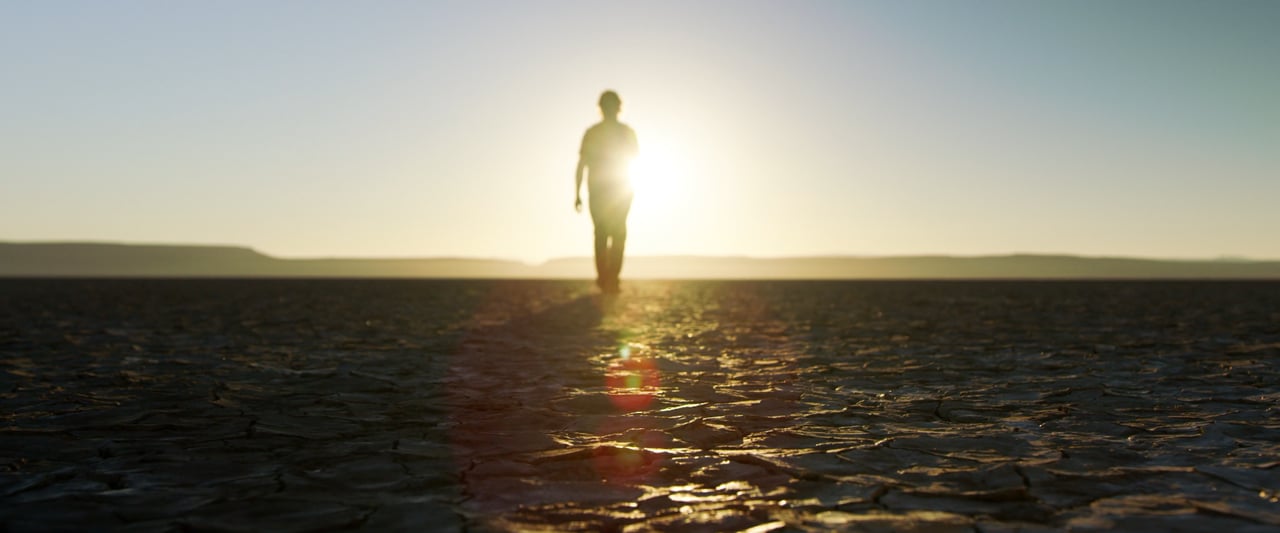 221B Studios Cinematic Reel
Corner Perk Cafe Training
Corner Perk Cafe Employee Training
221B had the awesome opportunity to create training videos for new employees of Corner Perk, Bluffton's quintessential coffee shop and café. We chose a blend of animation and live video to create a unique, approachable style that reflects the warmth and fun of working at Corner Perk. The videos consisted of three modules: Cashier, Barista, and FBD (Food, Bus, and Dish). This video is a brief sample of the Cashier module.
A Day at Roebling
What do you do when you and your friends all have supercars? Rent out an entire racetrack and hire 221B Studios to film it of course! This particular cut was shot and edited in one day, just in time for the client's pig roast that night.
221B Corporate Reel
221B Studios Corporate Reel
At 221B Studios, we believe talking heads, cubicles, and corporate Christmas parties can be fun and look good too! Check out how we can spice up your company culture and communication!
HANC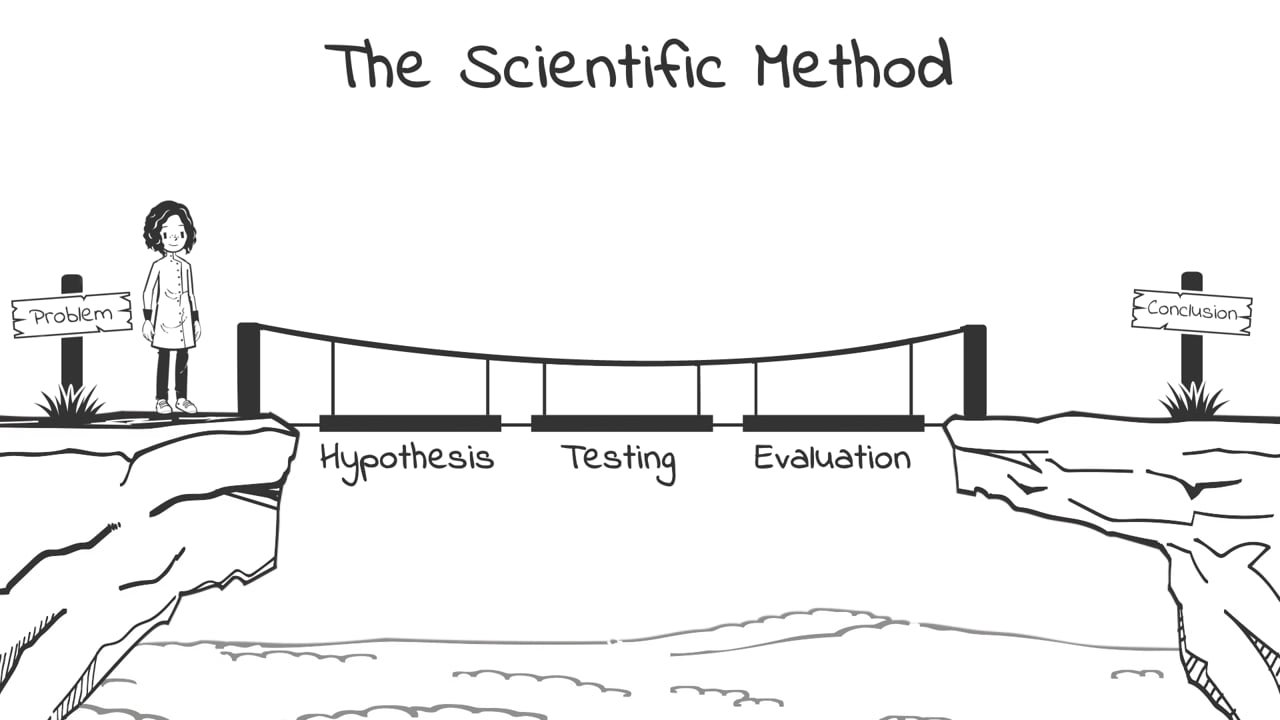 Client: The HIV/AIDS Network Connection (HANC)
Summary: This is one of a series of five animations created for HANC to educate its constituents on the importance of science to our society and culture, the types and processes of scientific research, regulations that cover clinical research, and the various stakeholders impacted by research.
The Alliance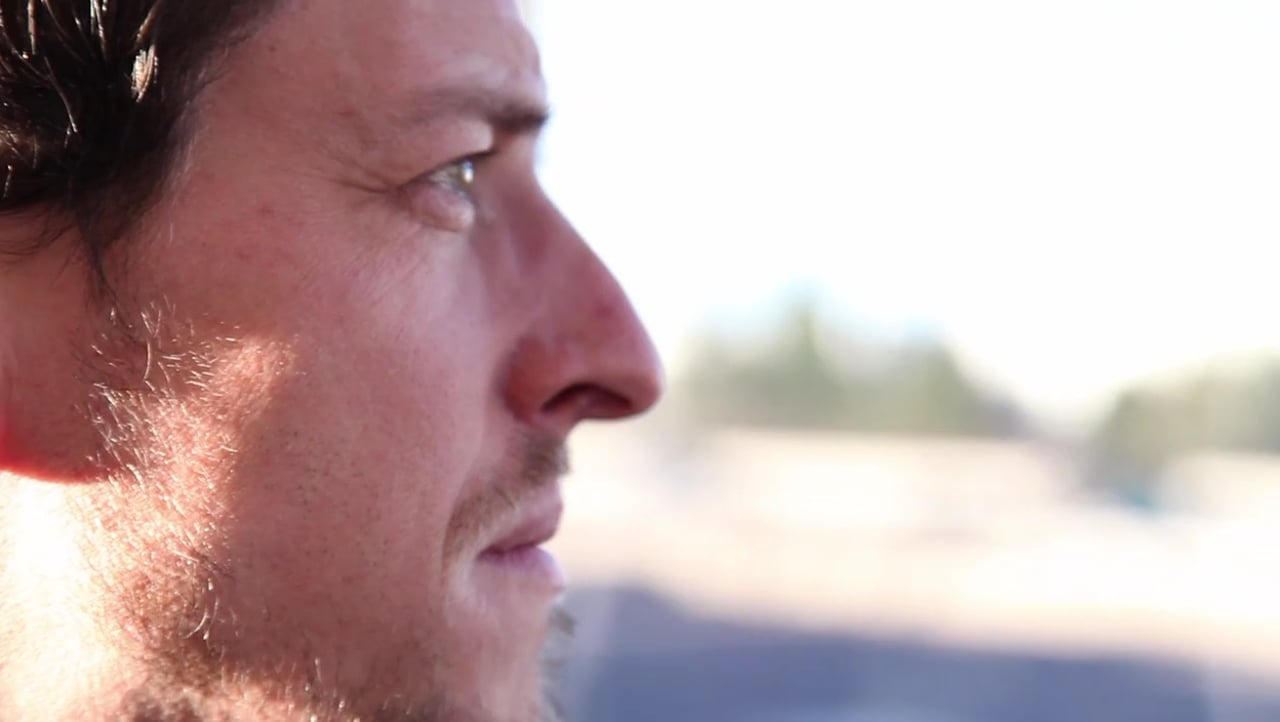 Client: The Christian and Missionary Alliance (C&MA)
Summary: This video is part of a series developed for the C&MA to reinforce the organization's core values. We wanted to create a relaxed, comfortable feel—a conversation that could have happened in the midst of a normal day.
eviCore PAC Solution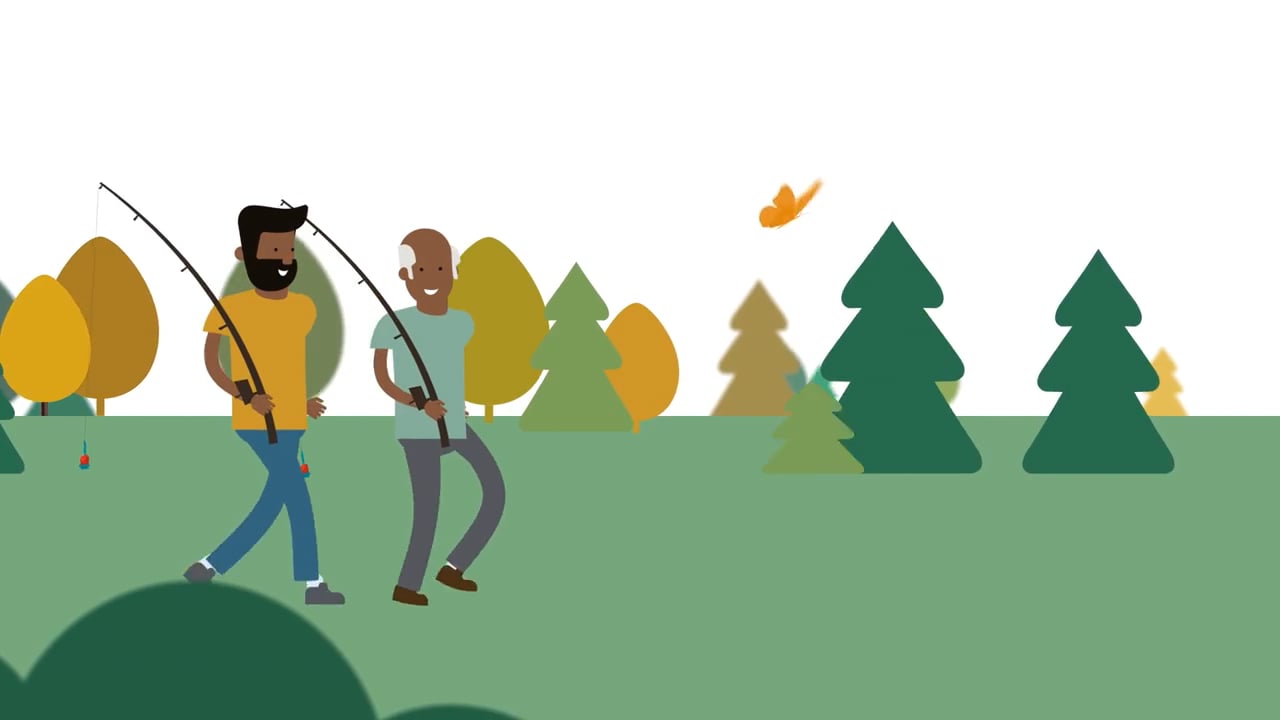 eviCore healthcare's Post-Acute Care Solution
Client: eviCore healthcare
Summary: eviCore's Post-Acute Care solution provides a patient-centered approach that goes beyond standard utilization review and prior authorization processes to coordinate the post-acute recovery process.
Working with 221B Studios
At 221B Studios, we want to tell YOUR story. To do that, we need to know YOU! We start by meeting with you and getting to know your business and your products and services. We also want to understand your customers, their needs, how your business helps them, and how they feel about your offerings. Next we'll discuss your marketing goals. Every marketing campaign and project should have a clear goal and a measurable metric, and video is no exception. This ensures that the cool stuff we get to create together actually meets your needs and ultimately improves your business's bottom line.
Now comes the fun part, actually making your movie! We take all of the information we've gathered so far, and come up with a concept that will meet your needs and move your audience to tears, laughter, or cheers (depending on the goal, of course). We'll pitch the concept to you and when you're happy with where it lands, we'll begin pre-production.
Pre-production
Pre-production is arguably the most important step in any project, especially video. The more we can get right here, the smoother the shooting (production) and editing (post-production) phases will go and the sooner your audience will beating down your door for your product or service. We do the bulk of the heavy lifting here, but we still want to make sure you're happy with the direction we're moving, so we'll be asking for approvals from you all along the way. At this point in the process, consistent and timely communication is key. At the end, we should have every word, shot, and even graphic already planned out. While some of this will undoubtedly change as we get into filming and editing, the goal is to have planned ahead well enough that we can minimize disruptions as much as possible in the next two phases.
Pre-production tasks
Scripting
Storyboarding
Securing locations and talent*
*This could include hiring professional actors or just interviewing your customers to ensure they're a good fit for a testimonial.
Production
Production will likely be the shortest phase in the video-making process (usually 1-3 days), but it is arguably one of the most fun. This is where we'll actually be on set with cameras, lights, microphones, and yes, we can even bring one of those little clapper boards so you can yell, "Action!" Depending on the complexity of the shoot, there may be just one person running a camera and sound while directing or a whole crew, each with a specialized job to perform. Of course we want you there too, helping ensure we're telling your story the way you want it told. And someone has to yell, "That's a wrap!" when we're finished.
Production tasks
OK, there's really only one task here, and that's filming, but we needed some text to make sure that each phase of the production process has the same structure. But seriously, being on set, while hard work, is a LOT of fun!
Post-production
If production is the shortest phase, post-production has the potential to be the longest (but not always. Again, it depends on the stylistic direction we decided on during pre-production). Post-production is where it all comes together, and the vision that was born in pre-production truly begins to come to life. It's really exciting! Again, communication is key. One of the goals here is to avoid unexpected changes, and if we've done our job well in pre-production, your video will be ready for prime-time in no-time!
Post-production tasks
Editing
Music, Sound
Graphics, Animation, Effects
Color Correction
Subtitles
Wrap-up
WOW, you made it to the bottom! Nice job! You're a pro now, and we can't wait to start working with you on your next video production in Savannah. If you're still interested, get in touch. We'd love to meet you, and we can't wait to get started!