221B Studios
Elevate Your Brand with Dynamic Marketing Videos
Charleston's Forefront in Marketing Video Production
Immerse yourself in a world where marketing strategy meets the artistry of film. At 221B Studios, we specialize in marketing video production in Charleston that doesn't just tell a story, it drives results. Our name is inspired by none other than the legendary detective, Sherlock Holmes. And just as Holmes pursued truth with unwavering dedication from 221B Baker Street, we too are committed to discovering and conveying the authentic stories of our clients.
Harnessing the historic charm and vibrant culture of Charleston, we integrate the city's essence into every marketing video. The result? Authentic content that resonates with both local and global audiences, establishing us as the prime choice for video production in Charleston.
Why Opt for 221B Studios for Video Production in Charleston?
Video is more important than ever in today's marketing landscape. 221B Studios transcends traditional video production. With us, you're investing in a marketing powerhouse that leverages cinematic storytelling to amplify your brand's reach and influence.
Tailored Marketing Insights: With Charleston as our muse, we harmonize local appeal with global marketing trends. Our videos are not just visually captivating; they are strategized for maximum ROI.
Seasoned Professionals: Our team brings a wealth of expertise from various sectors – ensuring your marketing video resonates with its intended audience.
Holistic Approach: From ideation to distribution, our end-to-end service ensures your marketing video stands out in the crowded digital landscape and reaches its intended audience effectively.
Our Process: Crafted Collaboration
At 221B Studios, the journey from conception to final production is a dance between art and strategy. We offer:
Consultation: Understanding your brand, goals, and the message you wish to convey.
Scripting & Storyboarding: Crafting a creative narrative that stands out from the competition.
Production: With the use of narratives, interviews, animations, or a blended approach, we bring the storyboard to life.
Post-Production: From animation editing to voice over and color, we polish your video to perfection with top-tier tools and techniques.
Distribution Strategy: Beyond creation, we assist in making sure your video reaches its intended audience.
Our Marketing Video Services
Market Analysis: Understanding Charleston's unique demographics and market trends to tailor content that resonates.
Concept Development: Translating your brand message into a compelling video concept that engages and persuades.
Scripting & Storyboarding: Crafting a story structure that optimally conveys your message while captivating viewers.
High-Quality Production: Utilizing top-tier equipment and techniques, we ensure your marketing video mirrors the premium quality associated with your brand.
Post-Production & Refinement: Polishing your video with precision editing, sound design, and color correction to ensure optimal viewer engagement.
At 221B Studios, our mission is simple: discover the truth and present it in its most compelling form. With Charleston as our backdrop and a rich legacy of satisfied clients from across the country, we are poised to make your video vision come alive. Hire 221B Studios for your next video production in Charleston.
Our Work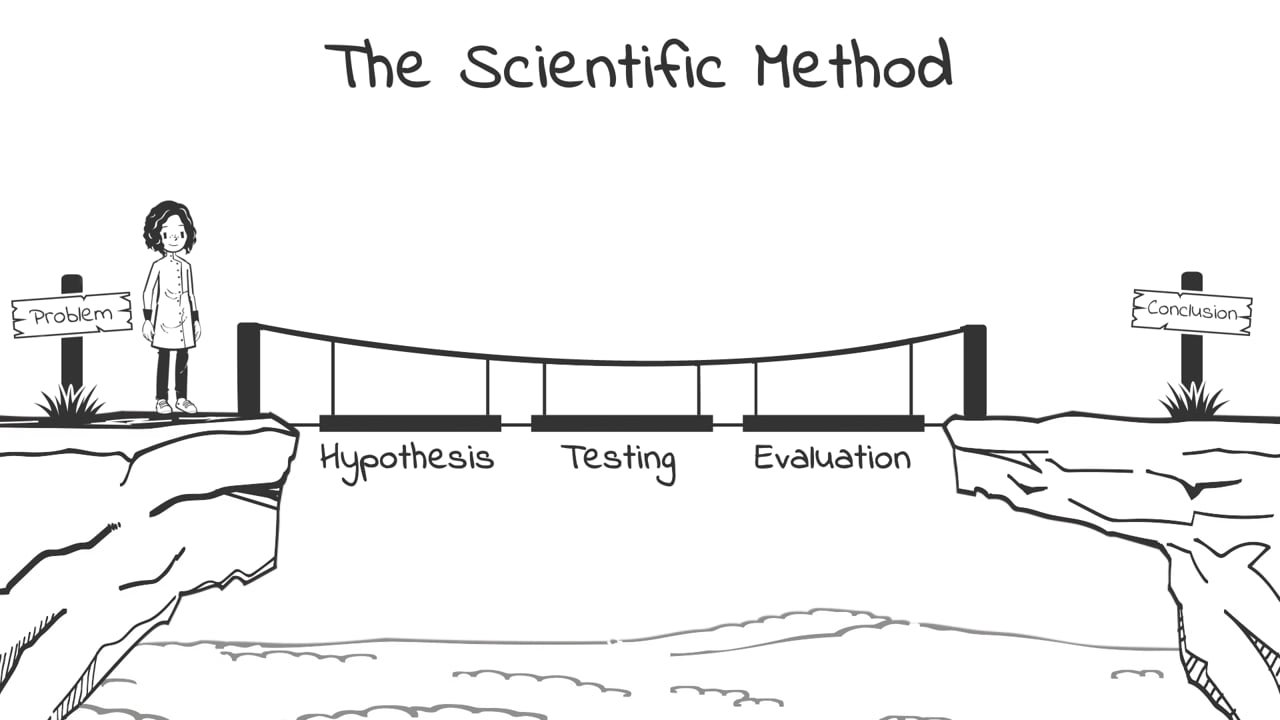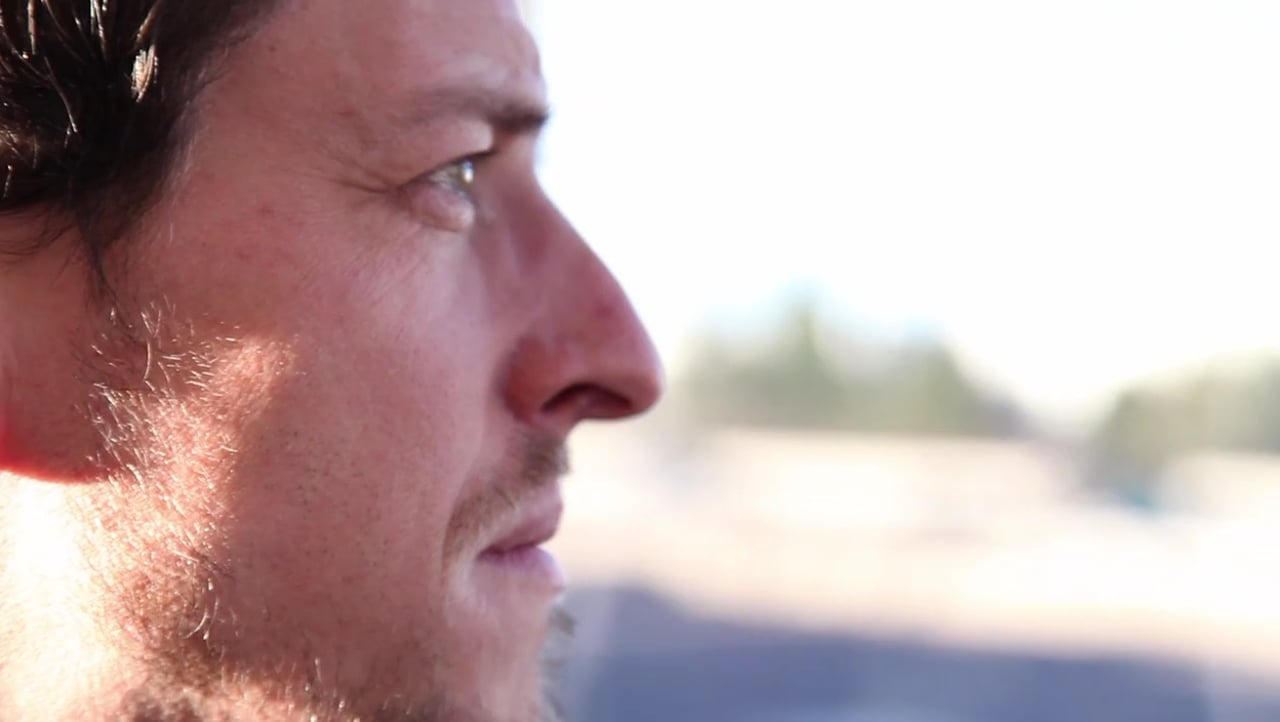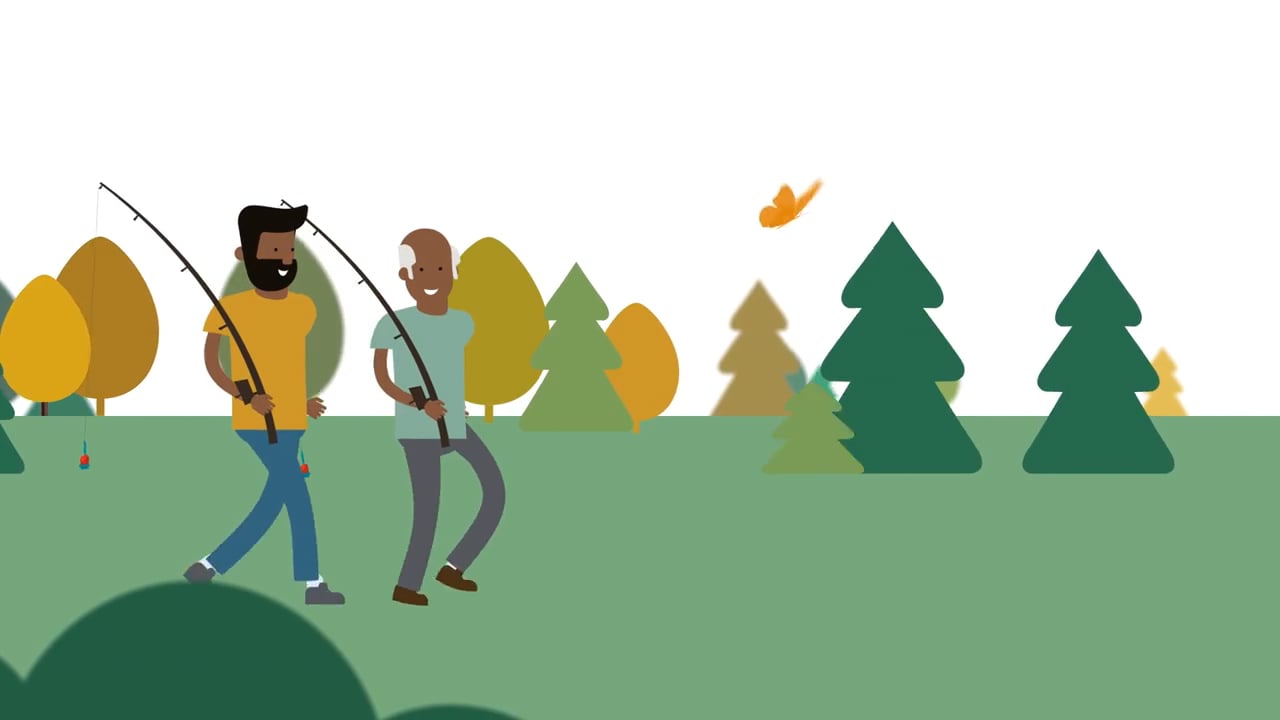 221B Cinematic Reel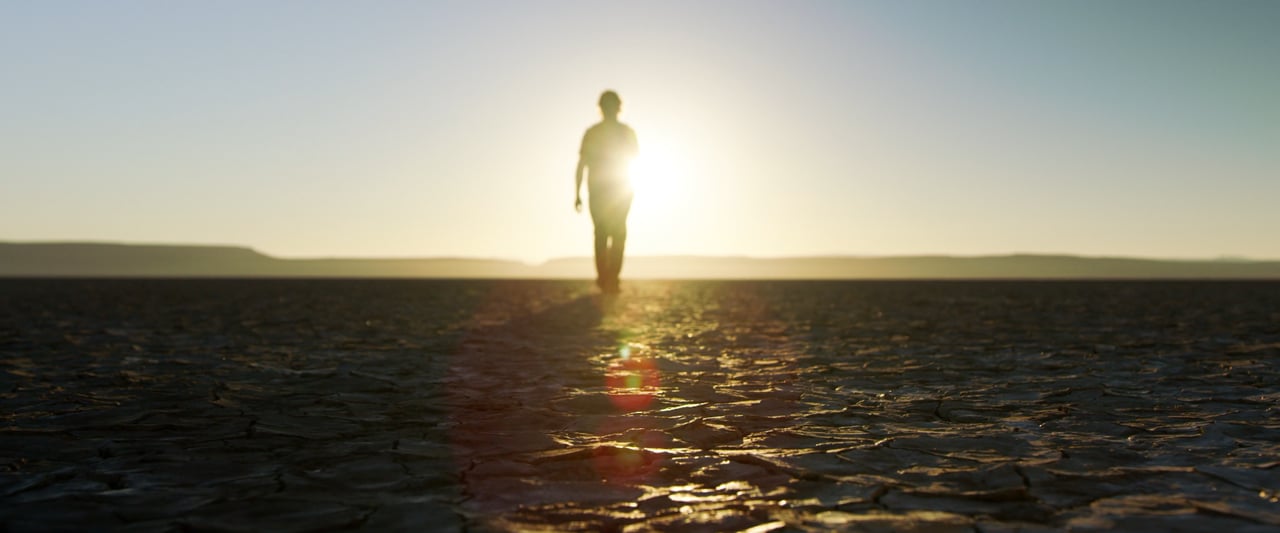 221B Studios Cinematic Reel
Corner Perk Cafe Training
Corner Perk Cafe Employee Training
221B had the awesome opportunity to create training videos for new employees of Corner Perk, Bluffton's quintessential coffee shop and café. We chose a blend of animation and live video to create a unique, approachable style that reflects the warmth and fun of working at Corner Perk. The videos consisted of three modules: Cashier, Barista, and FBD (Food, Bus, and Dish). This video is a brief sample of the Cashier module.
A Day at Roebling
What do you do when you and your friends all have supercars? Rent out an entire racetrack and hire 221B Studios to film it of course! This particular cut was shot and edited in one day, just in time for the client's pig roast that night.
221B Corporate Reel
221B Studios Corporate Reel
At 221B Studios, we believe talking heads, cubicles, and corporate Christmas parties can be fun and look good too! Check out how we can spice up your company culture and communication!
HANC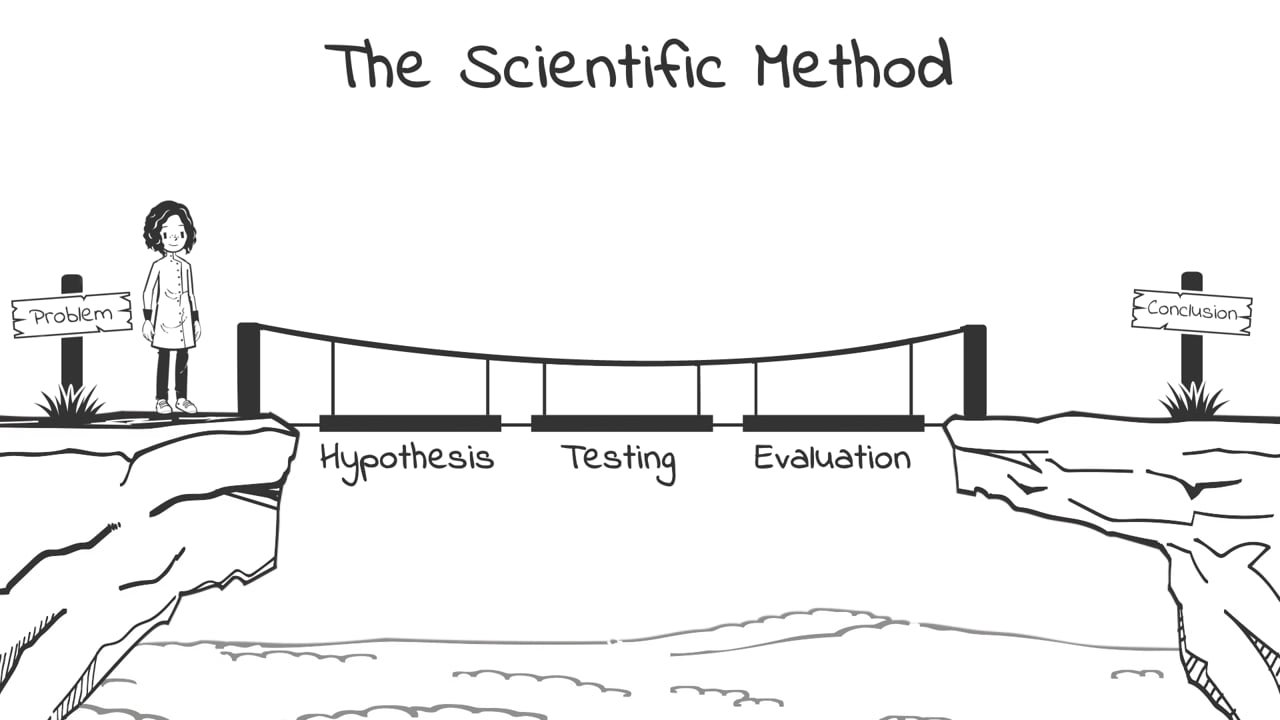 Client: The HIV/AIDS Network Connection (HANC)
Summary: This is one of a series of five animations created for HANC to educate its constituents on the importance of science to our society and culture, the types and processes of scientific research, regulations that cover clinical research, and the various stakeholders impacted by research.
The Alliance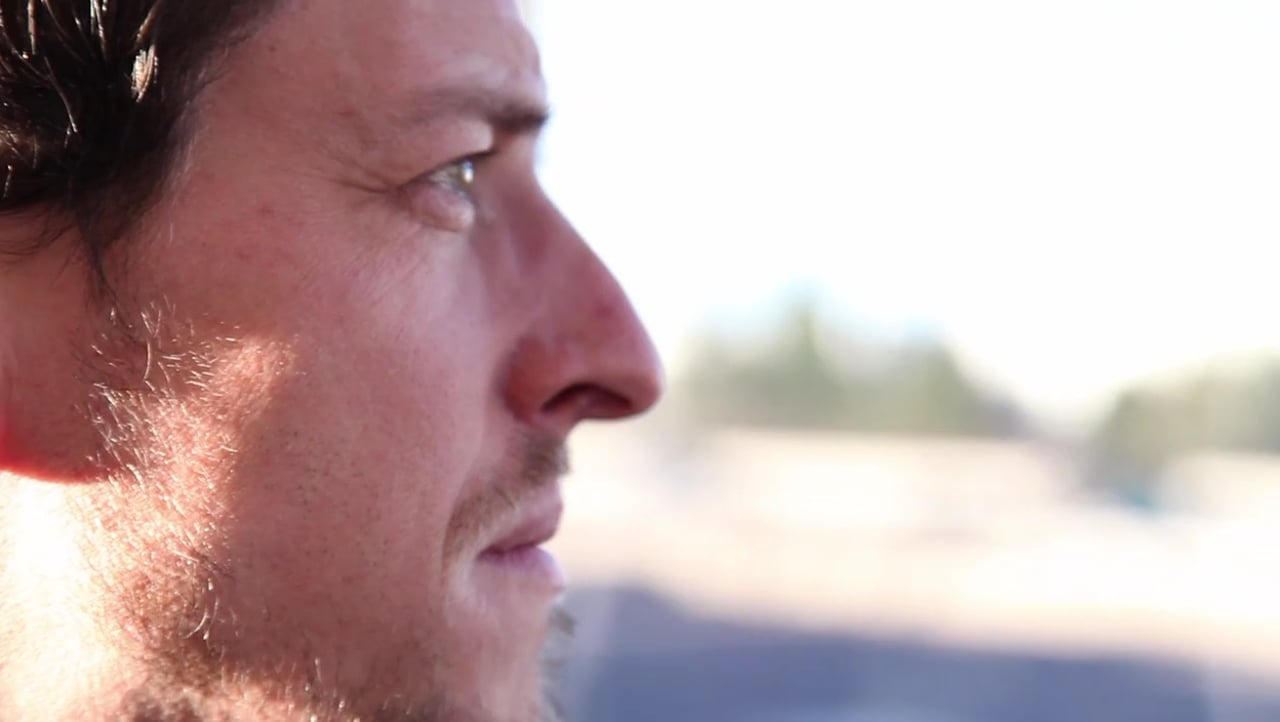 Client: The Christian and Missionary Alliance (C&MA)
Summary: This video is part of a series developed for the C&MA to reinforce the organization's core values. We wanted to create a relaxed, comfortable feel—a conversation that could have happened in the midst of a normal day.
eviCore PAC Solution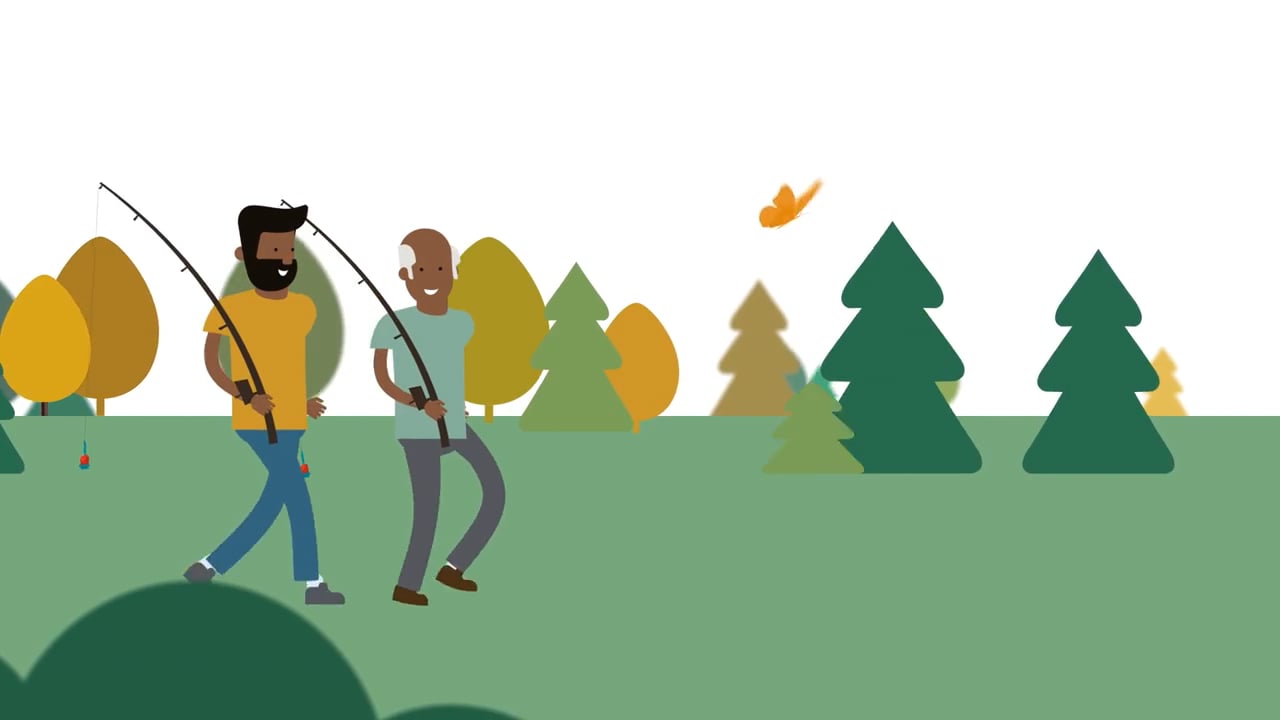 eviCore healthcare's Post-Acute Care Solution
Client: eviCore healthcare
Summary: eviCore's Post-Acute Care solution provides a patient-centered approach that goes beyond standard utilization review and prior authorization processes to coordinate the post-acute recovery process.
Kickstart Your Next Marketing Campaign with Impact