221B Studios
Where Brand Stories Unfold Through Film
Premiere Video Production in Bluffton
Welcome to 221B Studios, where the art of storytelling meets the magic of film. Nestled in the heart of Bluffton, South Carolina, our studio is inspired by none other than the legendary detective, Sherlock Holmes. Just as Holmes pursued truth with unwavering dedication at 221B Baker Street, we too are committed to discovering and conveying the authentic stories of our clients.
Bluffton, A Filmmaker's Canvas
Bluffton is more than just our home; it's a haven for the art of filmmaking. Though small in size, Bluffton is growing rapidly and offers a unique blend of picturesque landscapes, historical charm, and a supportive local business community. For filmmakers, Bluffton is a canvas. Its diverse scenery, from serene waterfronts to vibrant town centers, provides ample opportunities for diverse set locations, and its warm and welcoming community ensures a supportive backdrop for any production.
The Power of Video Marketing
Content is king, but video reigns supreme. Videos have the unparalleled capability to engage audiences both emotionally and intellectually. As attention spans dwindle, a well-crafted video can capture an audience, convey a message, and compel action within minutes, or even seconds. From training and branding to advertising and technical explainers, video content is a cornerstone of modern marketing strategies, ensuring a broader reach and deeper connection with audiences.
Our Process: Crafted Collaboration
At 221B Studios, the journey from conception to final production is a dance between art and strategy. We offer:
Consultation: Understanding your brand, goals, and the message you wish to convey.
Scripting & Storyboarding: Crafting a creative narrative that stands out from the competition.
Production: With the use of narratives, interviews, animations, or a blended approach, we bring the storyboard to life.
Post-Production: From animation editing to voice over and color, we polish your video to perfection with top-tier tools and techniques.
Distribution Strategy: Beyond creation, we assist in making sure your video reaches its intended audience.
Our Story
Behind the camera and the operations of 221B Studios stands Matt Holmes. With more than 20 years of hands-on experience working for an array of clients including for-profit companies, non-profits organizations, healthcare entities, and small businesses, Matt's versatility is unmatched. Each sector has its unique storytelling needs, and Matt's comprehensive experience ensures that each narrative is shaped with a keen understanding of its nuances. It's not just about producing a video; it's about crafting a narrative that engages, enlightens, and encourages action. His passion for storytelling, coupled with his expertise in the field, ensures that each project is treated with care, precision, and a more than a touch of creativity. It's not just about producing a video; it's about engaging, enlightening, and encouraging audiences to action.
You can rest easy when you entrust your story to 221B Studios. Our mission is simple: discover the truth and present it in its most compelling form. With Bluffton as our backdrop and a rich legacy of satisfied clients from across the country, we are poised to make your video vision come alive.
Our Work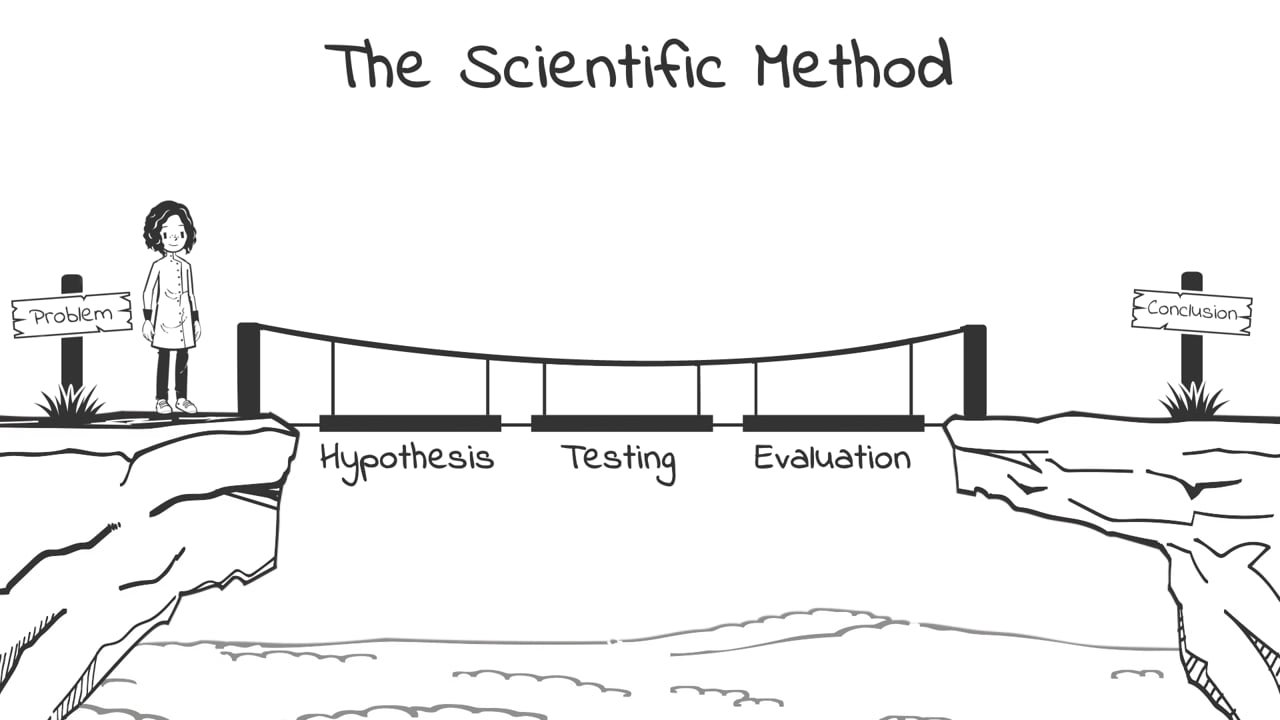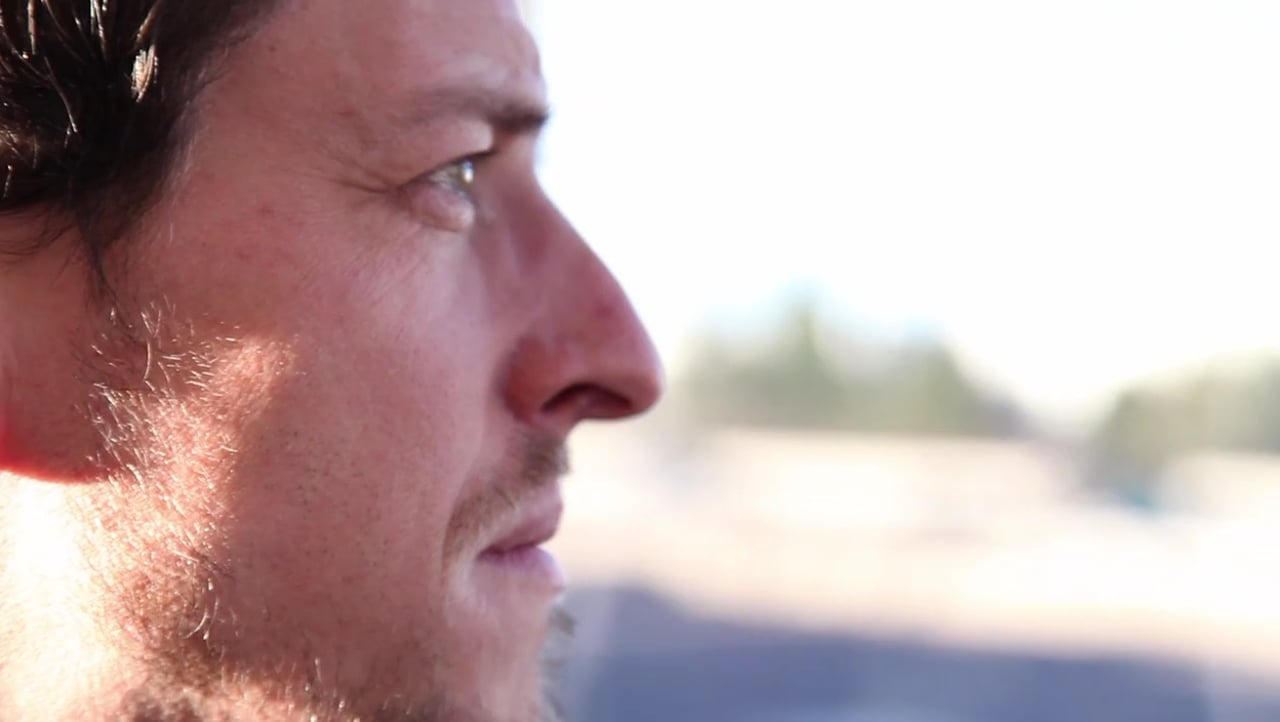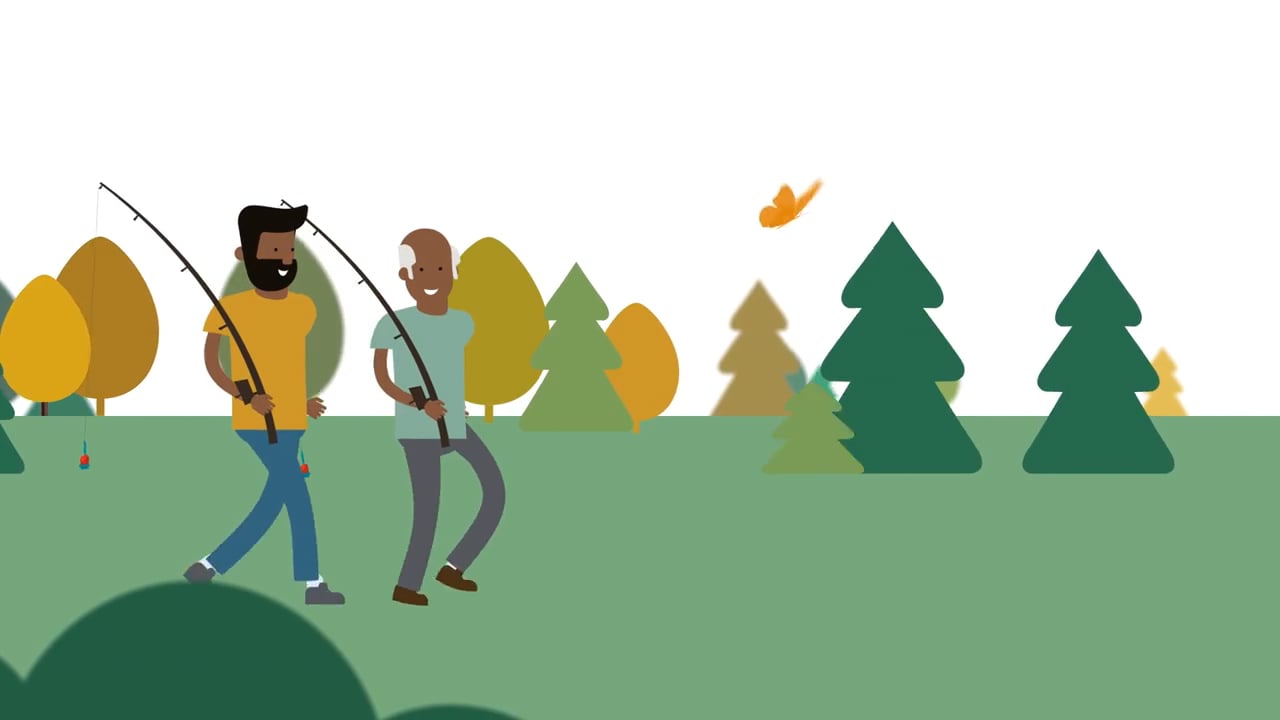 221B Cinematic Reel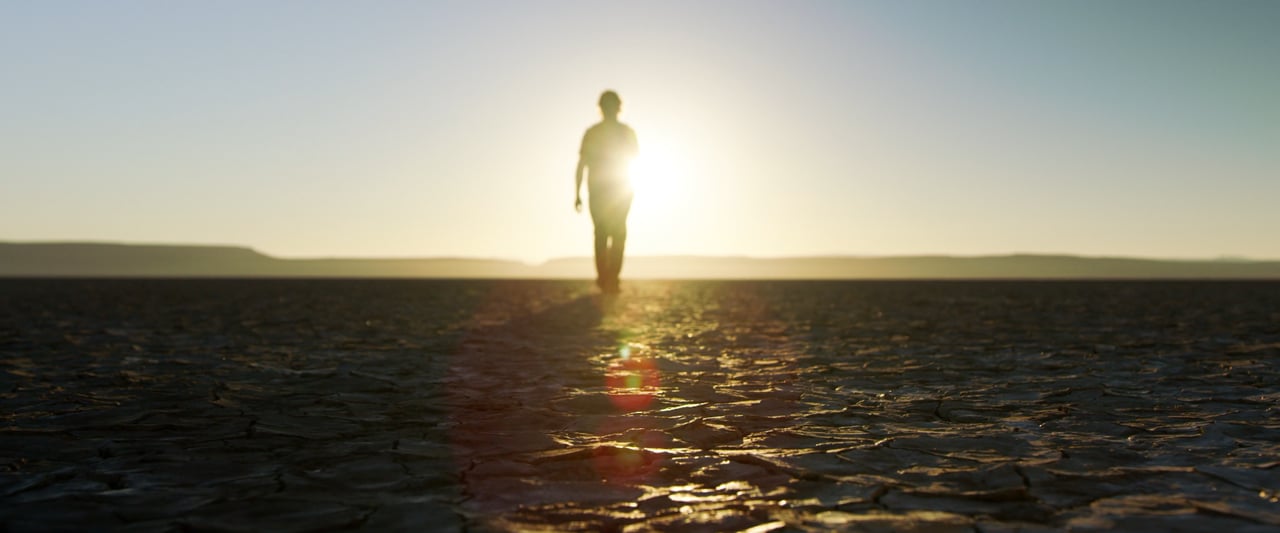 221B Studios Cinematic Reel
Corner Perk Cafe Training
Corner Perk Cafe Employee Training
221B had the awesome opportunity to create training videos for new employees of Corner Perk, Bluffton's quintessential coffee shop and café. We chose a blend of animation and live video to create a unique, approachable style that reflects the warmth and fun of working at Corner Perk. The videos consisted of three modules: Cashier, Barista, and FBD (Food, Bus, and Dish). This video is a brief sample of the Cashier module.
A Day at Roebling
What do you do when you and your friends all have supercars? Rent out an entire racetrack and hire 221B Studios to film it of course! This particular cut was shot and edited in one day, just in time for the client's pig roast that night.
221B Corporate Reel
221B Studios Corporate Reel
At 221B Studios, we believe talking heads, cubicles, and corporate Christmas parties can be fun and look good too! Check out how we can spice up your company culture and communication!
HANC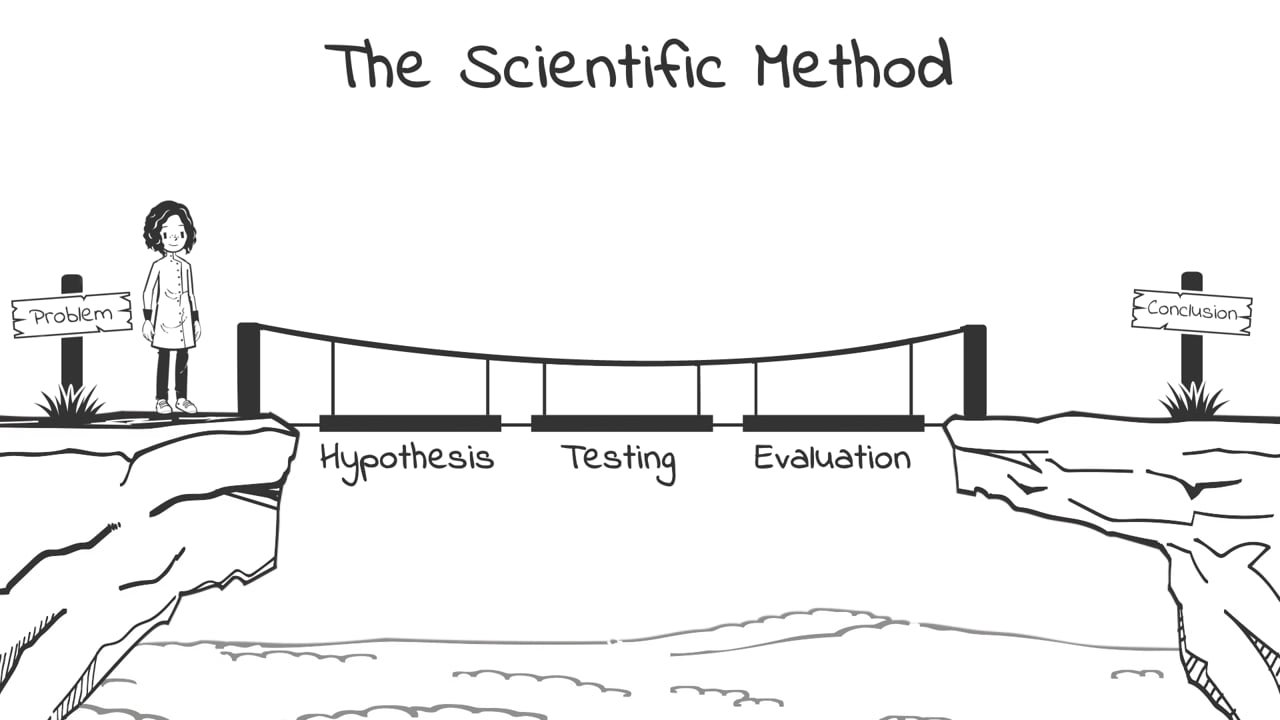 Client: The HIV/AIDS Network Connection (HANC)
Summary: This is one of a series of five animations created for HANC to educate its constituents on the importance of science to our society and culture, the types and processes of scientific research, regulations that cover clinical research, and the various stakeholders impacted by research.
The Alliance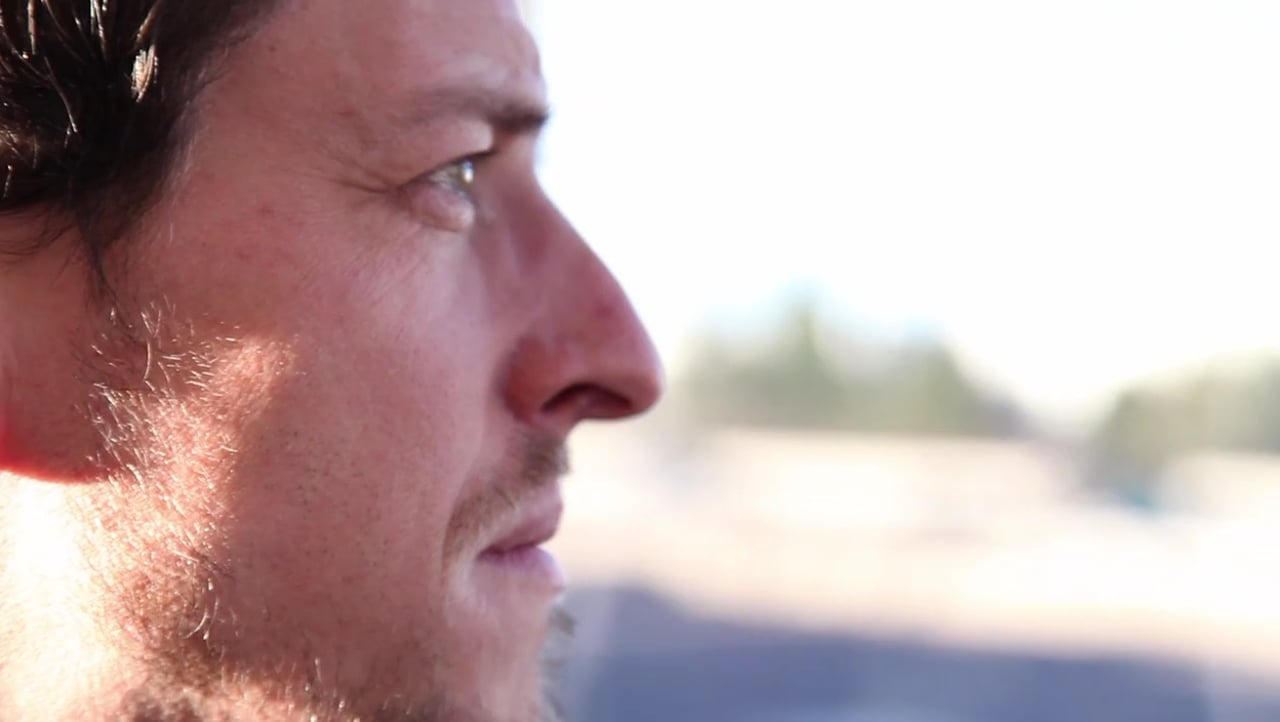 Client: The Christian and Missionary Alliance (C&MA)
Summary: This video is part of a series developed for the C&MA to reinforce the organization's core values. We wanted to create a relaxed, comfortable feel—a conversation that could have happened in the midst of a normal day.
eviCore PAC Solution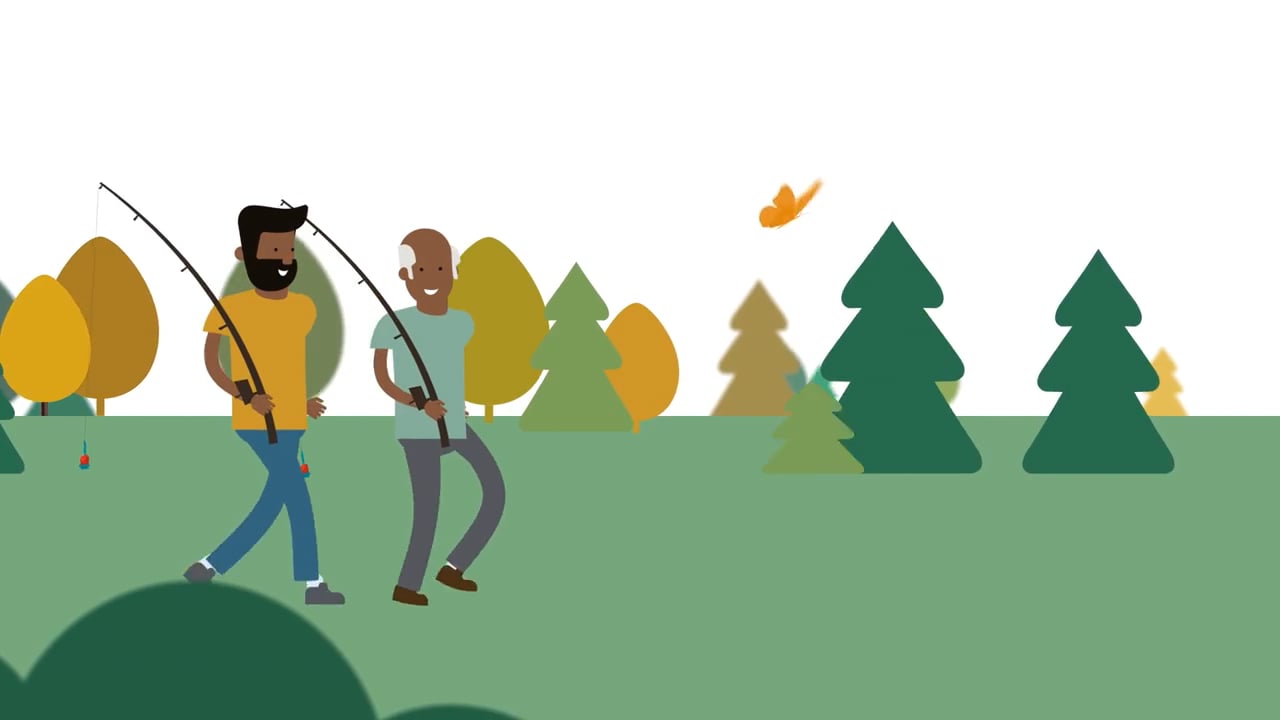 eviCore healthcare's Post-Acute Care Solution
Client: eviCore healthcare
Summary: eviCore's Post-Acute Care solution provides a patient-centered approach that goes beyond standard utilization review and prior authorization processes to coordinate the post-acute recovery process.
Reach out today, and let's start your storytelling journey together.